The wonderful flavor with a sprinkling of Sesame Seeds.
Rich, sweet egg & butter flavor
Topped with a sprinkling of sesame seeds
Ideal for all types of slider sandwiches
2.5" round roll with seeded top, fully baked and sliced, frozen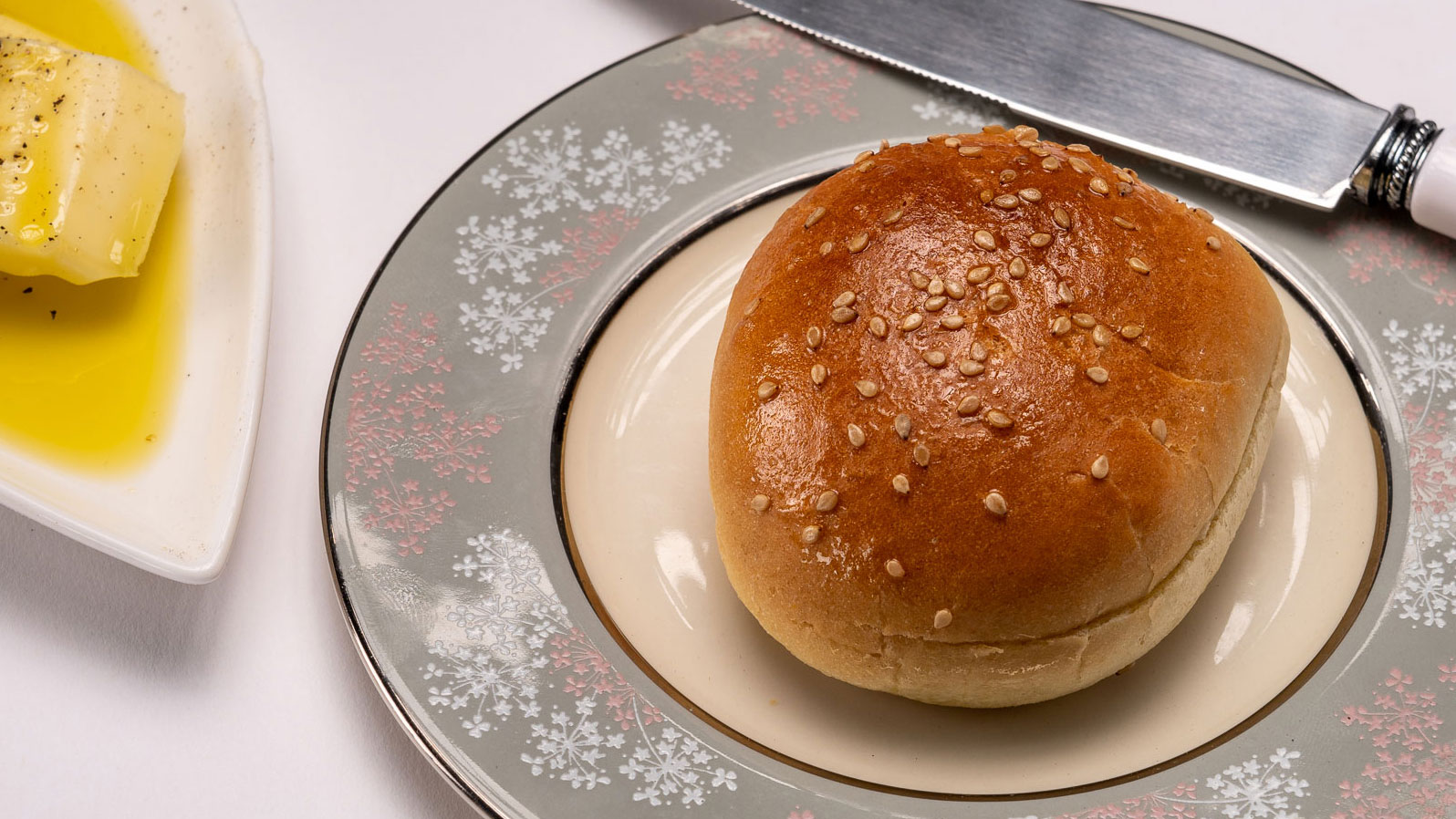 A classic slider roll with a sprinkling of sesame seeds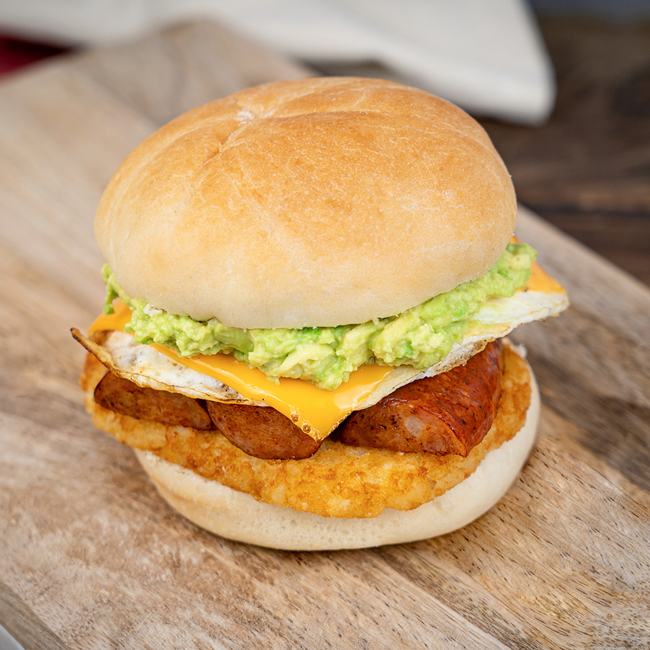 A medium-sized classic Kaiser roll» Nutritional Information*The % Daily Value (DV) tells you how much a nutrient in a serving of food contributes to a daily diet. 2,000 calories a day is used for general nutrition advice.» Ingredients» AllergensCheck out our...