Careers at Costanzo's
Costanzo's…The best kept secret in Western New York.
Everyone in Western New York knows Costanzo's for the bakery and store where we've sold delicious fresh rolls for years. However, very few people know that behind that store is a huge manufacturing complex where we have the best people who are part of the Costanzo's "family" producing millions of those amazing rolls every year. What those people know is that although Costanzo's is 88 years old, we know what's important to people today; being part of an organization that cares. Being part of the "family".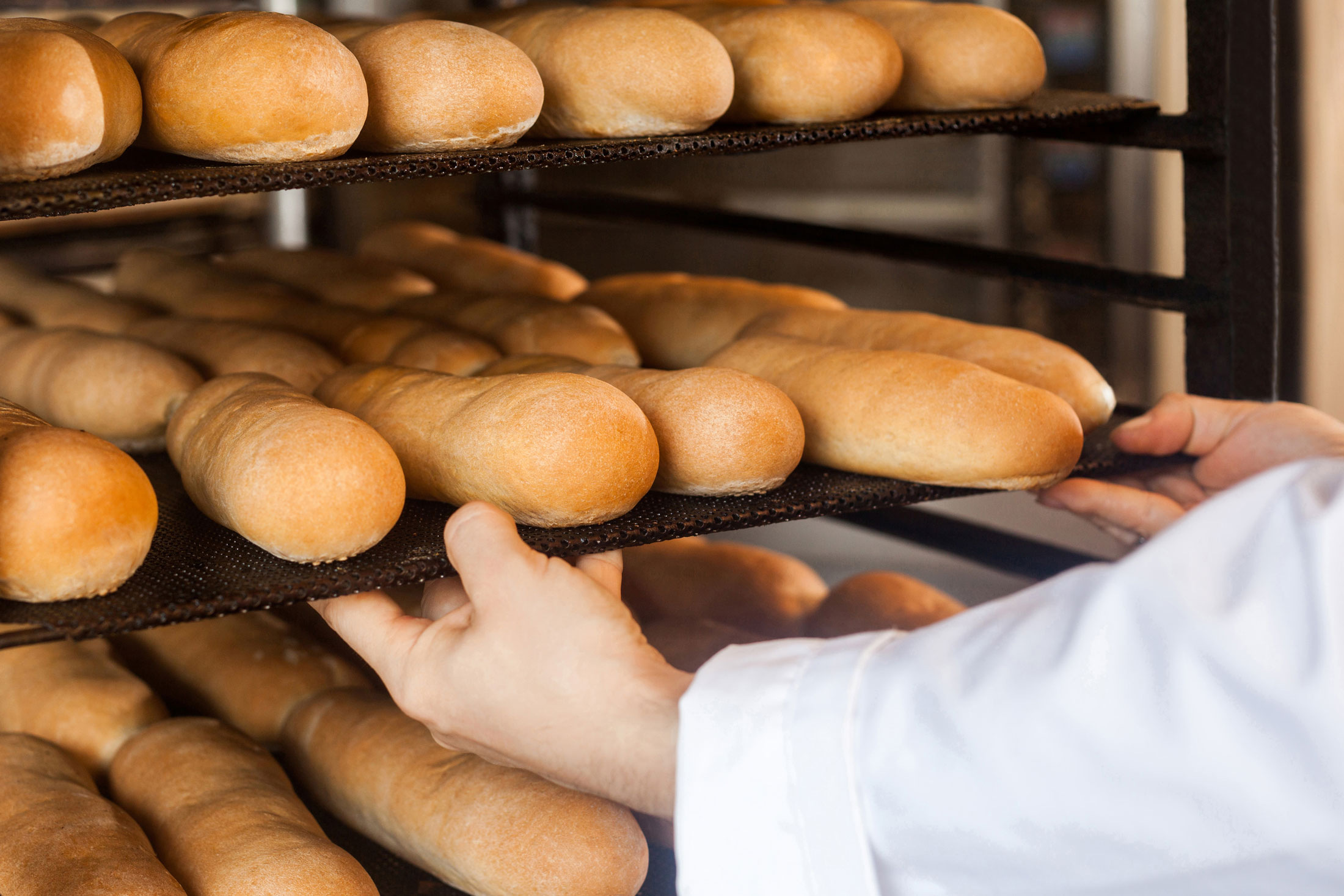 When asked what they liked best about working at Costanzo's, here's what some people said:
The caring that is shown to everyone
Making people smile with our delicious rolls
family atmosphere
(still family owned since 1933!)
Come be part of the best kept secret in Western New York…Come join the "family".