Rustic
Any size. Any shape. Always Costanzo's.
Nothing stands up to a hearty sandwich like the crunch of a Costanzo's Rustic Roll. Whether it's our hearth-baked Kaiser Rolls or the unique flavor and texture of our special pan-baked Rustic Sub Rolls, Costanzo's Rustic Rolls are the perfect pairing for your premium menu items.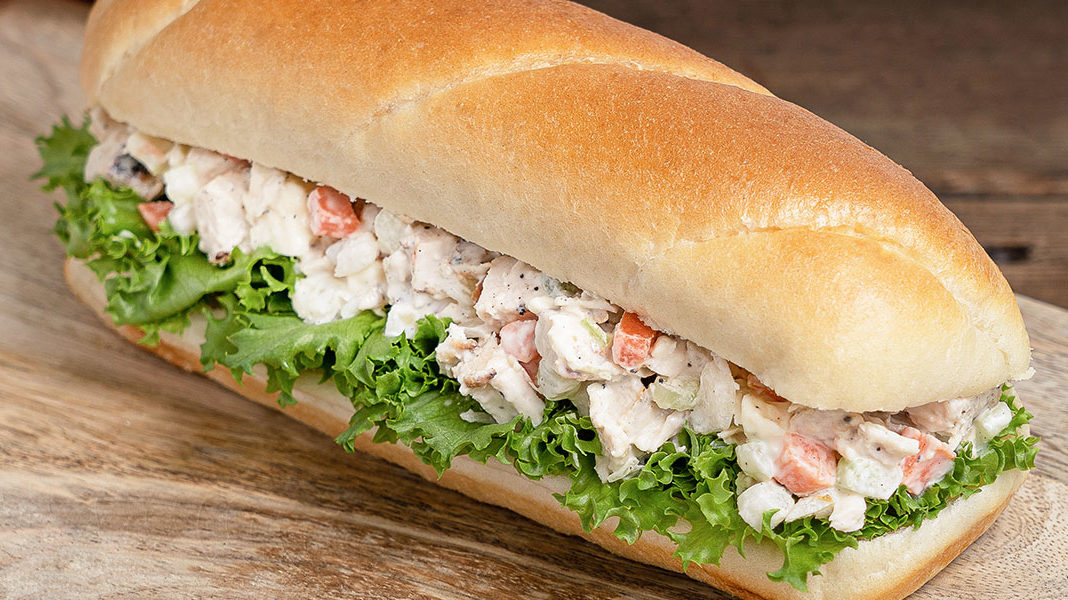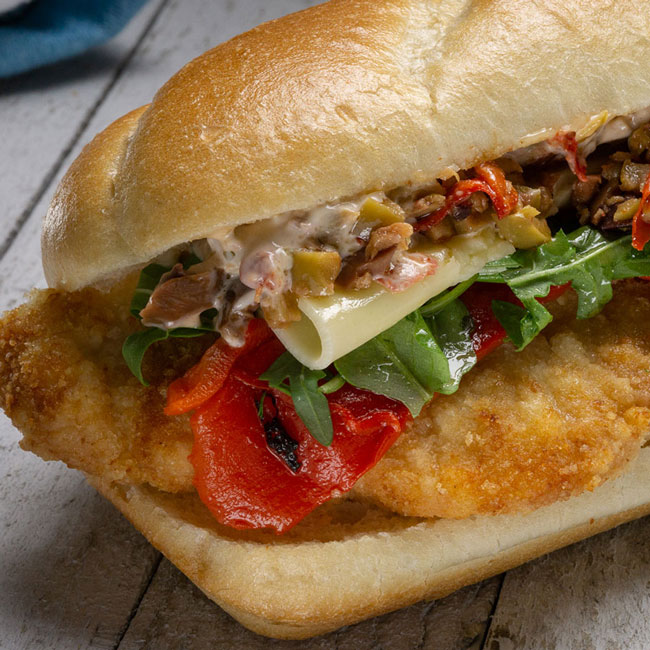 A perfect everyday artisan roll with a soft tug & chew. » Nutritional Information*The % Daily Value (DV) tells you how much a nutrient in a serving of food contributes to a daily diet. 2,000 calories a day is used for general nutrition advice.» Ingredients»...
Recipes featuring our Rustic products
Check out our collection of recipes created by our very own Chef Vince.
No Results Found
The page you requested could not be found. Try refining your search, or use the navigation above to locate the post.