Wheat
The Costanzo's Wheat Roll is all about Flavor.
Our Wheat Rolls all taste great and offer the customer an enjoyable eating experience.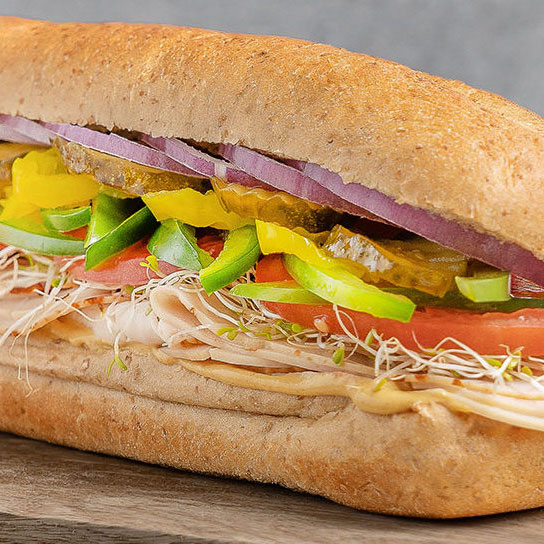 A unique crust makes this wheat roll supreme » Nutritional Information *The % Daily Value (DV) tells you how much a nutrient in a serving of food contributes to a daily diet. 2,000 calories a day is used for general nutrition advice. » Ingredients » Allergens Check...
Recipes featuring our Wheat products
Check out our collection of recipes created by our very own Chef Vince.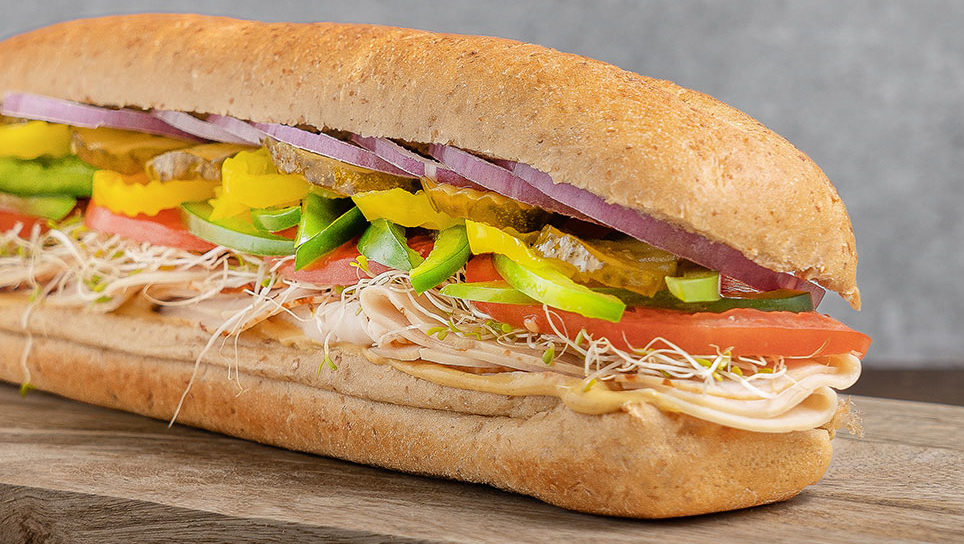 —
Featuring the 12'' Supreme Wheat Submarine Roll