T

aste. Quality.

T

radition.
Family owned and operated since 1933
Costanzo's has been making sandwich and sub rolls for nearly 90 years and the tradition of quality keeps customers coming back for more.
Times have certainly changed since 1933, but our commitment to the promise made by Angelo Costanzo Sr. remains the same. We will deliver the highest quality, most consistent product to our customers; every day, every time.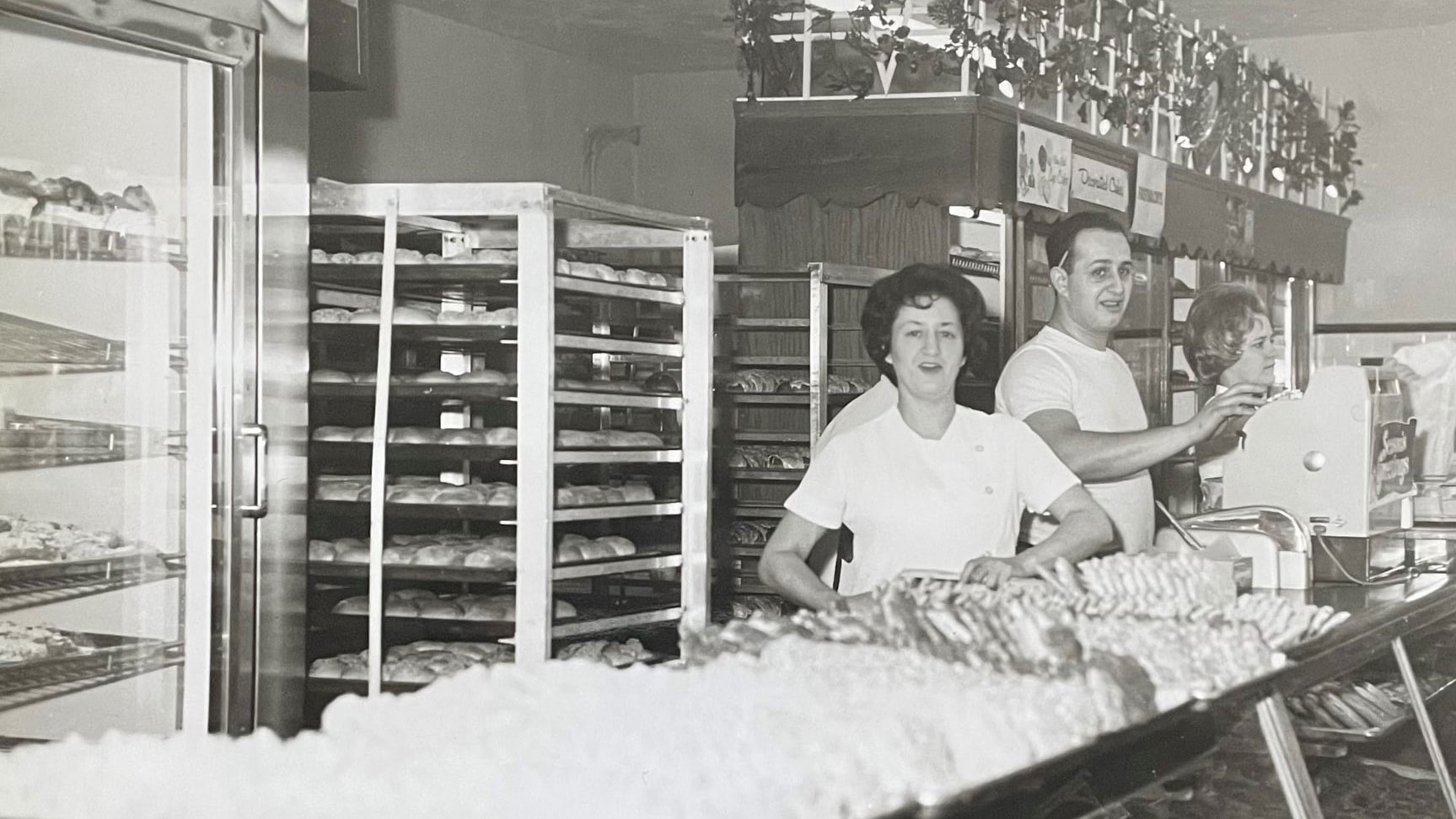 1933
An ambitious Angelo Costanzo started a small bakery along the Niagara River known as Costanzo's Bread.
He delivered Italian breads to mom-and-pop grocery stores throughout Buffalo, NY. As the business grew, and with the advent of the Supermarket, you could find the Buffalo favorite "Costanzo's Bread" stocked in every store. Over the years Costanzo's became a trusted brand throughout Buffalo.
The 70's
Angelo Sr., realizing the growth potential of sub and pizza shops, changed direction and started servicing foodservice establishments in the Buffalo area.
Because of the name recognition and the quality products from the supermarket days, Costanzo's was widely accepted and became the desired roll for most of the sub shops in Buffalo. At the same time, Angelo began grooming Angelo Jr. and his brother to take over the family business.
1977
Angelo Jr. and his brother took over the bakery and eventually moved into a new location.
As the business grew, the natural progression was to expand into the national marketplace by developing a line of frozen, fully baked sub rolls and round rolls. This was the beginning of Costanzo's Bakery. Over the next several years, Angelo also groomed his sons to take over the business. In 2000, the third generation was at the helm.
Today
Costanzo's Bakery continues to serve the Buffalo/Niagara Region.
Costanzo's also has national distribution in the Foodservice, Deli/Bakery, and Retail business sectors, with all products being produced and delivered from our bakery in Buffalo, NY. Our success is possible because of hard work and a vision that started over 80 years ago by Angelo Costanzo, Sr. and which was passed through the generations and onto generations to come.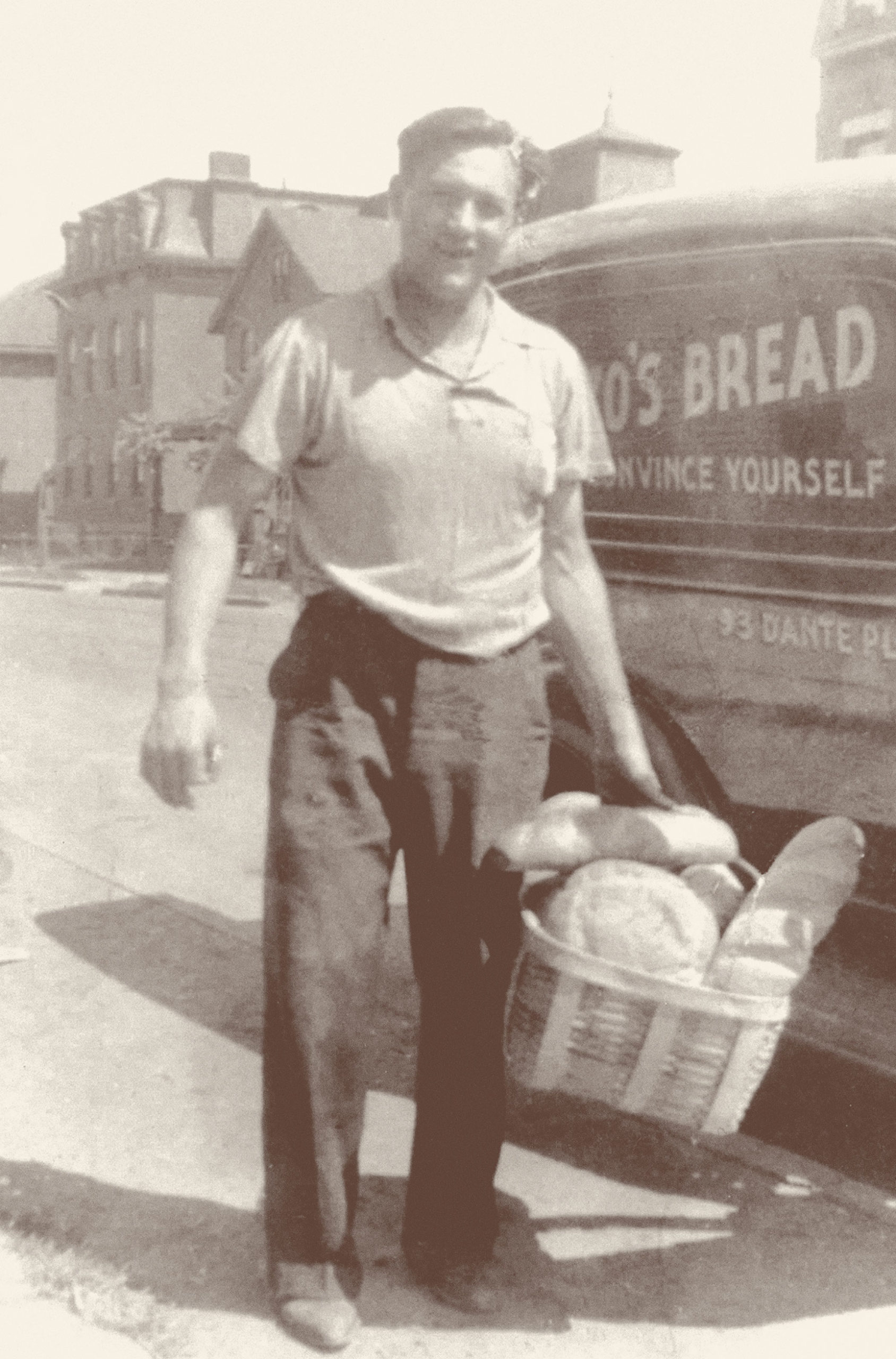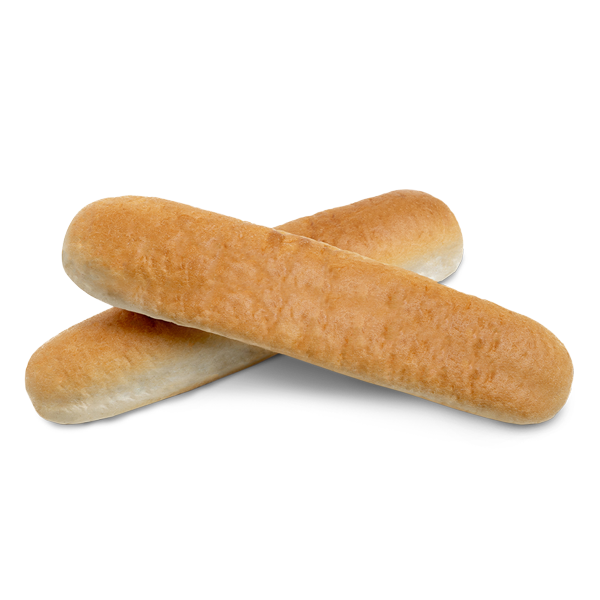 "We will deliver the highest quality, most consistent product to our customers every day, every time."