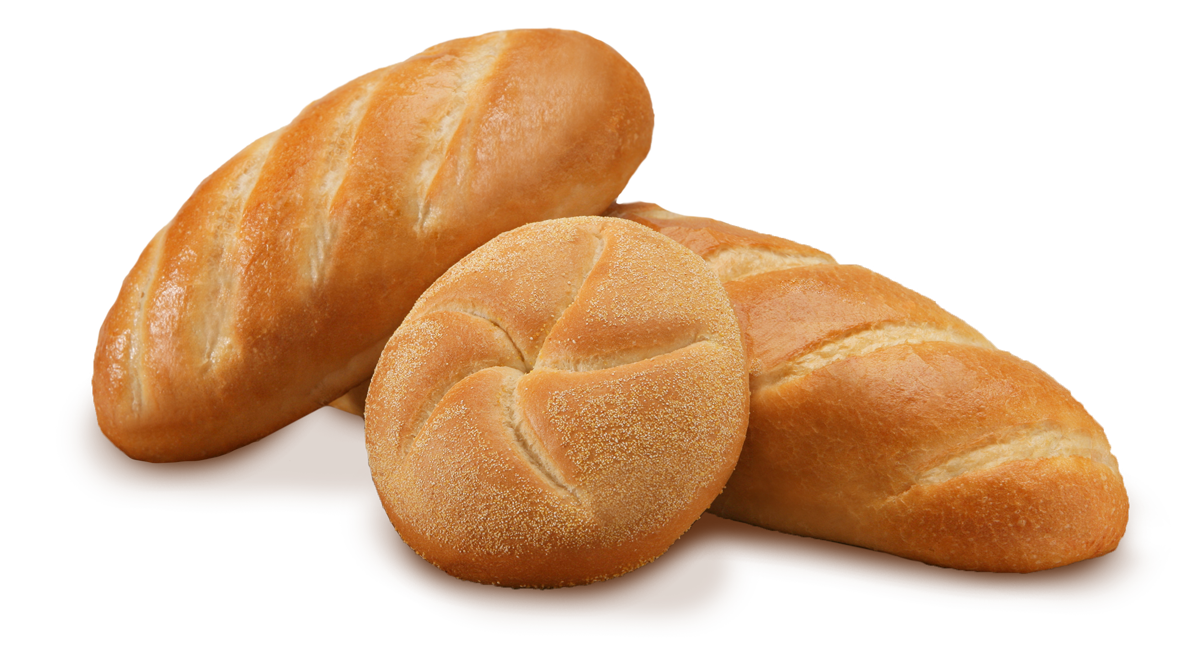 achieve sandwich success with our featured Items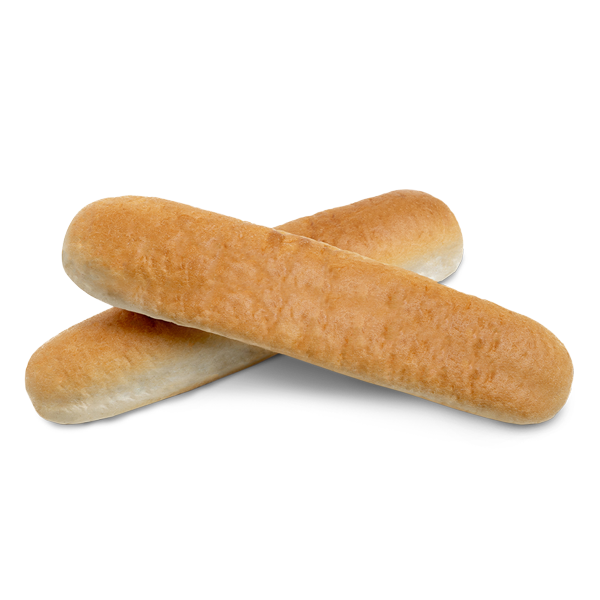 History in the Baking
In 1933, an ambitious Angelo Costanzo started a small bakery along the Niagara River known as Costanzo's Bread. He delivered Italian breads to mom and pop grocery stores throughout Buffalo, NY. As the business grew, and with the advent of the Supermarket, you could find the Buffalo favorite "Costanzo's Bread" stocked in every store. Over the years Costanzo's became a trusted brand throughout Buffalo.
Join Our Family
Costanzo's is the best-kept secret in Western New York employing over 150 Associates!
The Possibilities are Endless
Check out our collection of recipes created by our very own Chef Vince.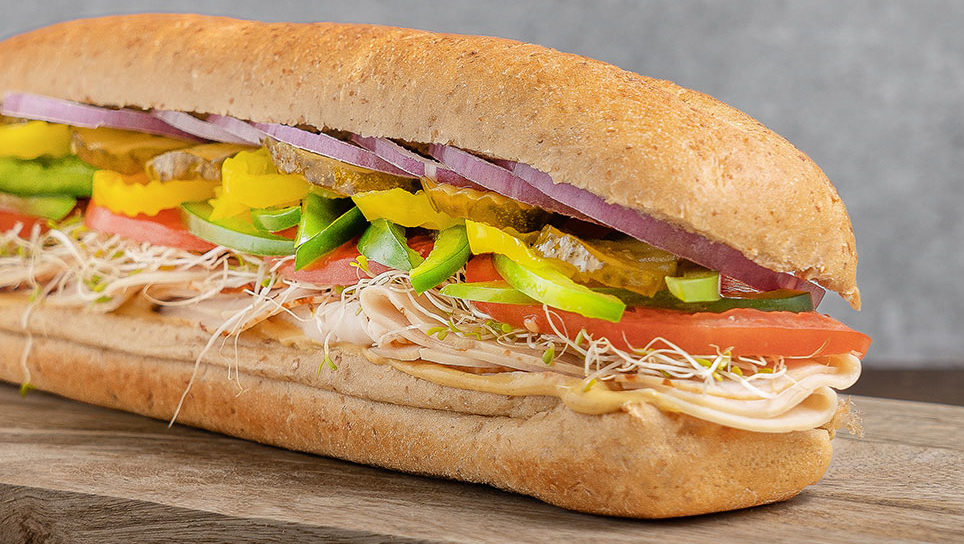 —
Featuring the 12'' Supreme Wheat Submarine Roll
No Results Found
The page you requested could not be found. Try refining your search, or use the navigation above to locate the post.