Potato
Made with Real Potatoes.
This bun is softer and lighter than our traditional White Rolls. hint of potato flour offering a softer crumb. Yellow center. Slightly sweet. Emergent trend for Potato roll softness and lightness without falling apart. A true competitor to market leader.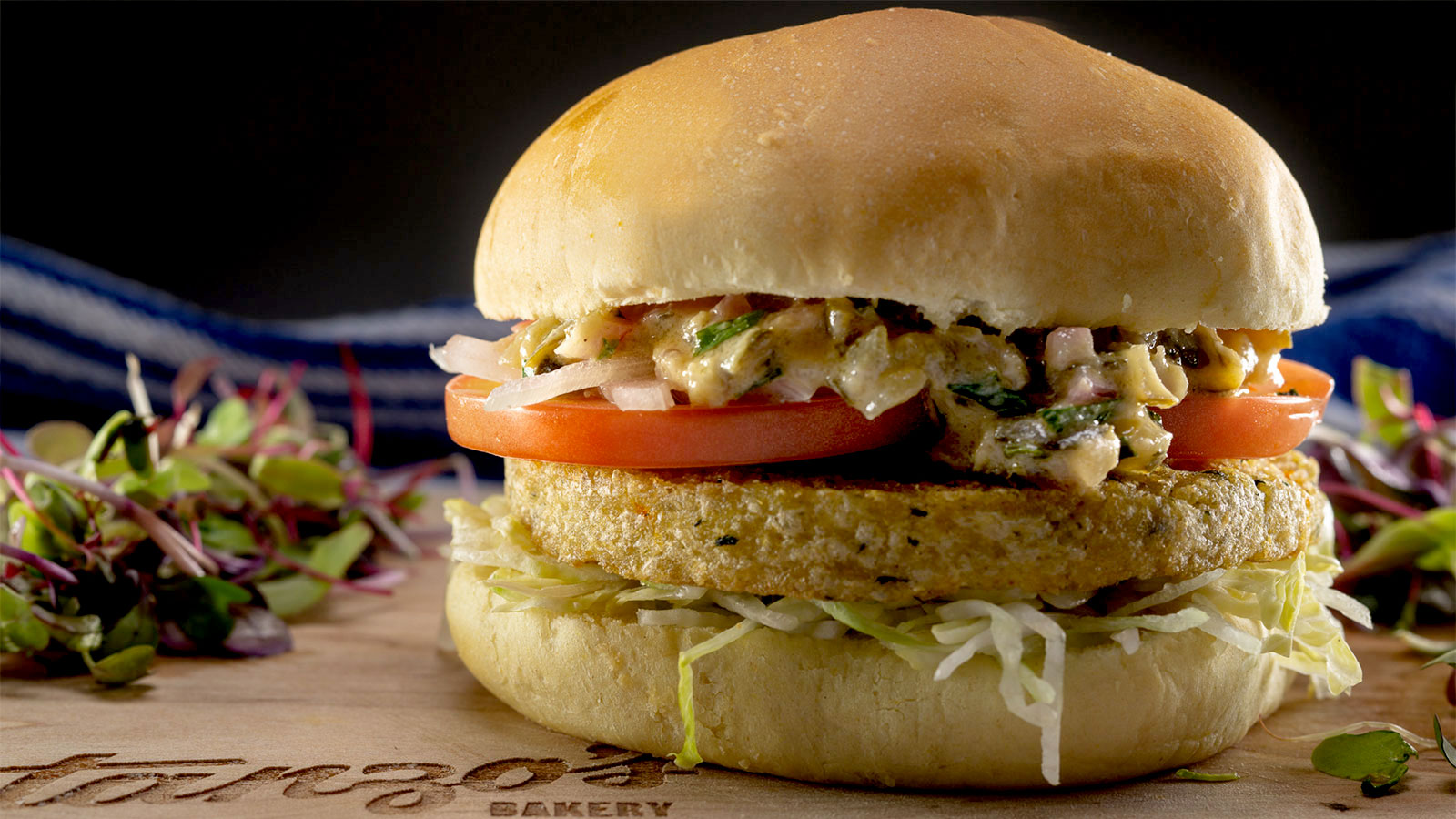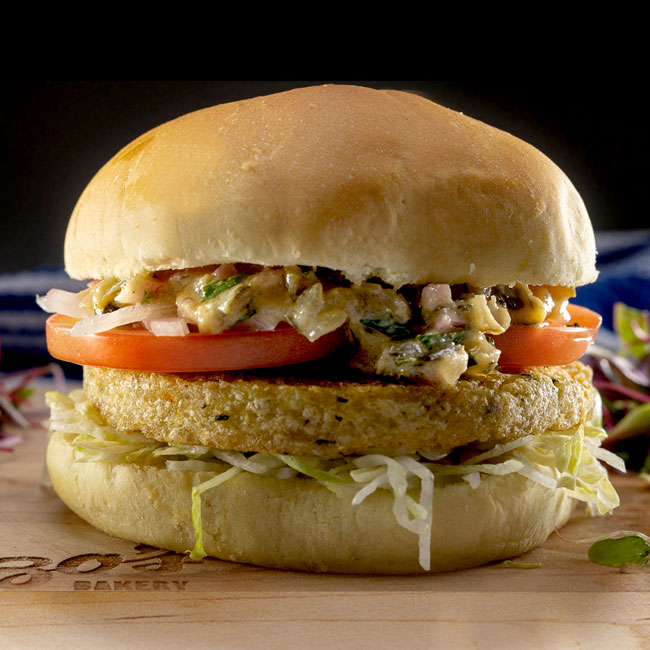 A soft, light roll made with real potatoes » Nutritional Information *The % Daily Value (DV) tells you how much a nutrient in a serving of food contributes to a daily diet. 2,000 calories a day is used for general nutrition advice. » Ingredients » Allergens Check out...